---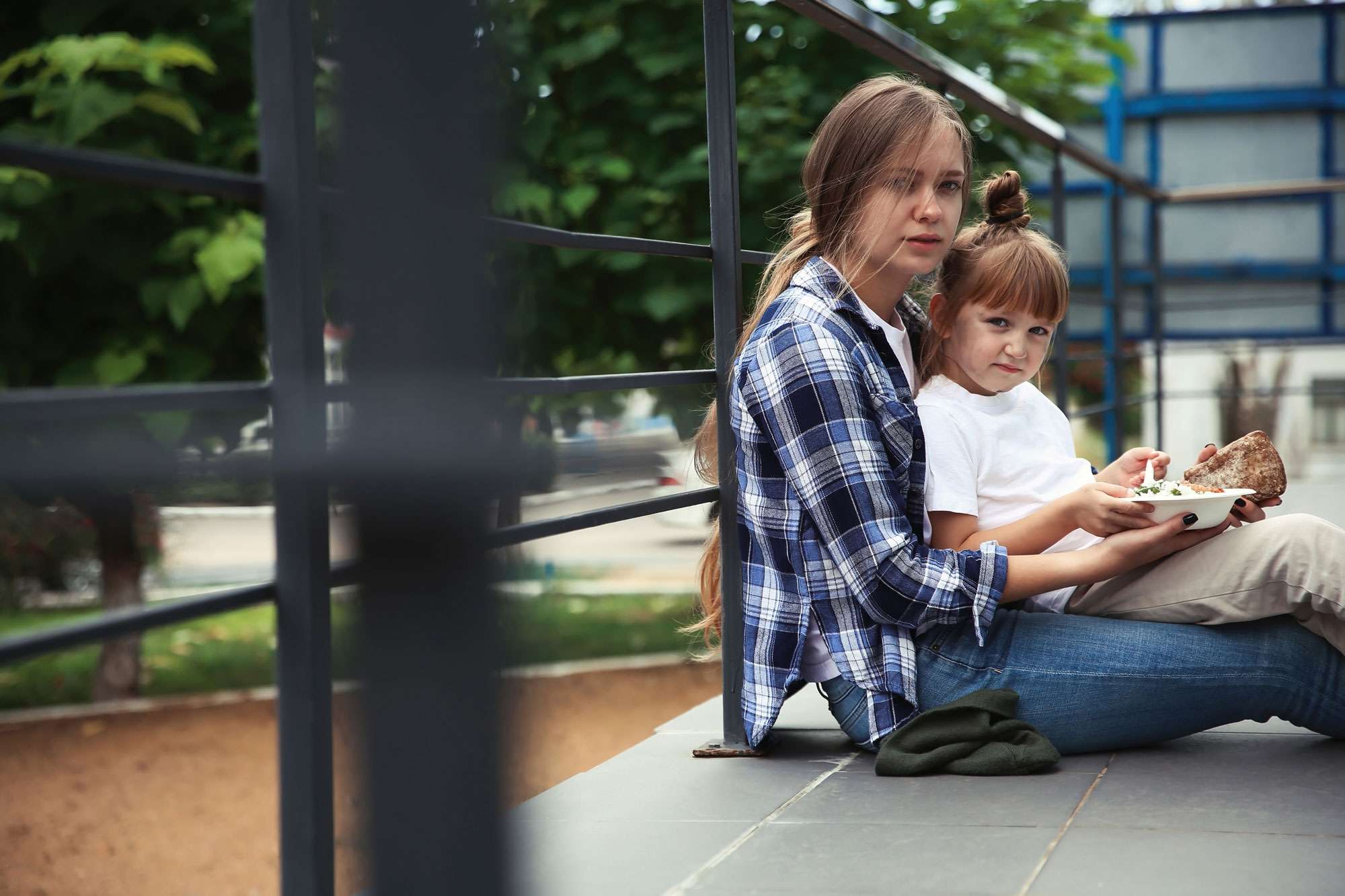 Jeremiah's Place
A safe, stable place of hope for families to reset their lives.

The causes of homelessness are many — insufficient income, unanticipated eviction, emergencies, poor financial practices, lack of affordable housing. Jeremiah's Place is a transitional housing community that provides families with a clean, safe, and stable place to live while they are taught how to start new, prosperous, and productive lives.
How We Help
Our Transitional Program term is
30/60/90 days. During those months, our families are required to adhere to our specific programs. The staff of Jeremiah's Place helps to set goals and develop plans specific to their needs. These plans include proactive case management per each family; assisting with personal budgets; securing sustainable employment and affordable housing; making sure
childcare needs are met, navigating the community resources and services and assists with medical, mental, spiritual and emotional services as needed.
Eligible residents can participate in Jeremiah's Place Extended Stay Program. This housing program is available for up to one year. These apartments are specifically for residents who have excelled in our program. These families are either working with a realtor to purchase their own home or have some other form of long-term housing.
The long-term goal is to empower our families to go back to school, find sustained employment, teach them financial stability and assist them throughout their participation in our programs while utilizing the resources available to them during their stay at Jeremiah's Place.
"The people at Jeremiah's Place have
encouraged me to embrace a new life, but most,
importantly, have assisted me in finding a job that
matches my skills. I am grateful for all the
support and look forward to where life can now
take me."

Dana, Former Resident Get In Touch
Here at Jeremiah's Place we love serving our families. Please contact us today and help us help our community.