---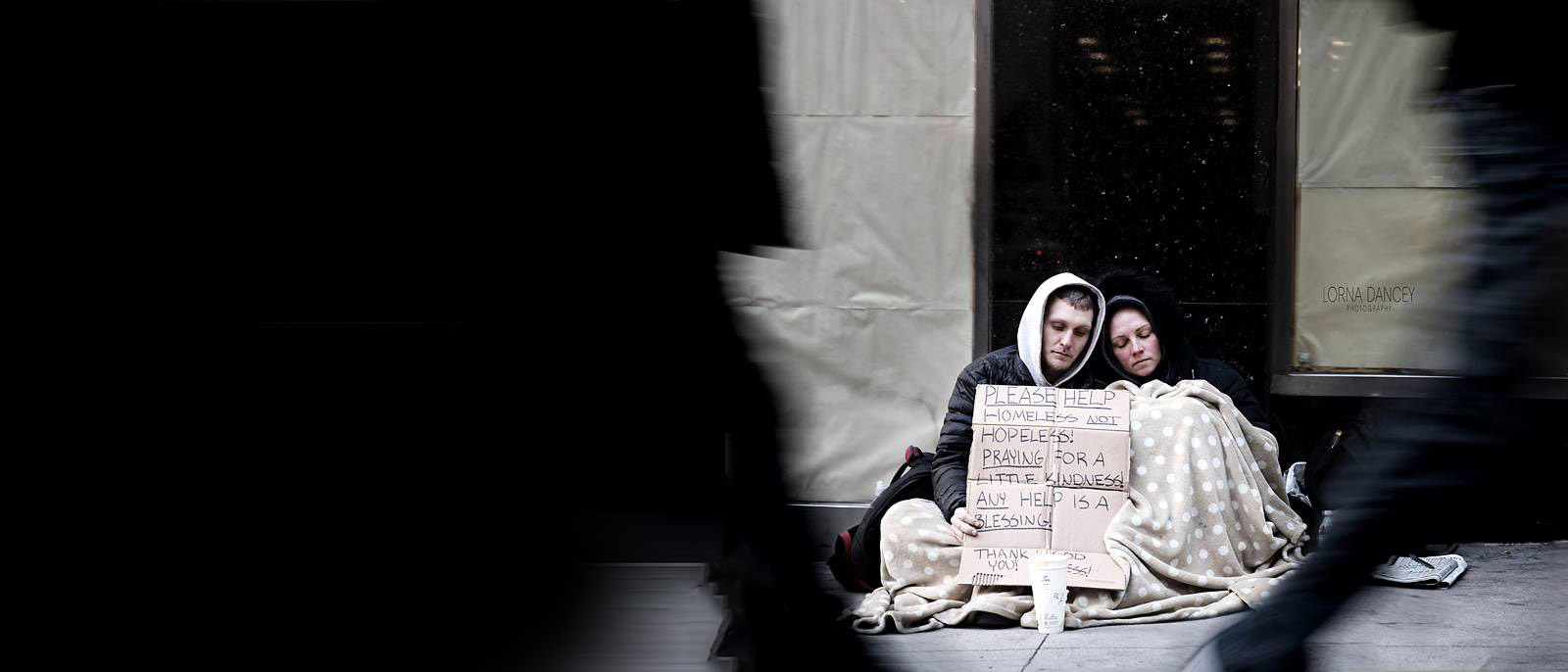 What's on Our Needs List?

Personal Hygiene
Diapers (Pampers Swaddlers size 5, Pampers easy ups size 4-5t)

Baby Wipes

Tissues

Maxi Pads

(daytime, not overnight)
Tampons (all sizes)

Mouthwash (no alcohol)

Face Wipes
Unscented Lotion
Kids' Toothbrushes
Kids' Toothpaste
Dental Floss
Breath Mints
Lip Balm
Sunscreen
Packaged Food
Coffee (regular ground; 12 oz or 30 oz)

Granola Bars
Salsa
Apple Juice and other Shelf-Stable Juice
Shredded Mozzarella Cheese

Yogurt

Fresh Fruit

Cinnamon Graham Crackers

Muffin Mix (blueberry, lemon, etc.; not corn)
Mini Snack Cakes

Saltines

Crackers
Apple Sauce
Pop-Tarts

Sugar

Powdered Coffee Creamer (6 oz or 15 oz)
Seasonings (Chili Powder, Red Pepper Flakes, Italian)
Bottled Water (16 oz)

Pasta and Rice Dinner Kits

Hamburger Helper

Instant Grits

Spaghetti/Pasta Noodles

Cookies

Cookie Mix
Cake Mix
Brownie Mix
Cornstarch
Hot Chocolate

Honey

Salt and Pepper (small size)

Small Ranch Dressing

Small Mayonnaise
Small Mustard
Canned Food
Canned Pineapple
Canned Fruit
Spam
Canned Roast Beef
Spaghettios (original with no meat)
Beanee Weenees
Beefaroni
Soup
Mushrooms

Sliced Potatoes

Carrots

Yams

Spaghetti and Franks

Ravioli

Chili

Beef Stew

Beans (pinto, cannellini, kidney, great northern, navy) 

Spaghetti Sauce

Marinara Sauce
Pizza Sauce
Tomato Sauce
Tomato Paste
Canned Tomatoes
Household Supplies
Dryer Sheets (unscented; 2 boxes)

Tall Kitchen Garbage Bags (13 gal)

Small Garbage Bags (4 gal)

Baking Soda (small boxes)

Disinfecting Wipes
Pasta Strainers
Cake Pans
Freezer Ice Bin (1 small)

Microwave Covers (6)

Kitchen Counter Bread Boxes (5)

Dish Drainers (1)

Dish Drainer Mats (6)
Squeeze Sponge Mop (2)

Pine Sol

All-Purpose Cleaner (no bleach)
Magic Eraser
Bathroom Cleaner
Windex
Oven Baking Trays
Hand Towels (new; medium size ~ 22″x14″)
Dish Towels (new)

Ziploc Bags (all sizes)

Batteries (D, AAA, AA)

Cleaning Gloves

(all sizes)

Napkins

Food Storage Containers (all sizes)
Airtight Storage Containers (for pasta, rice, sugar)
Sets of Pots and Pans
Gift Cards (Walmart)
Power Outage Prep
Powdered Milk

Trail Mix

Dried Fruit

Nuts

Canned Tuna (light in water)

Canned Pink Salmon
Canned Chunk Chicken
Cereal (all kinds)

Protein Bars/Breakfast Bars

Hand Wipes
D Batteries (for our Coleman lanterns and flashlights)
AA Batteries (for our flashlights)
Headlamps
Water Filter Straws
Simple Water Purification System
Coolers (six)
Backup Power Generator
Blankets (new; twin XL bed only)
Gloves, Warm Socks (new; female adult)
Hand/Feet Warmers from Home Depot
Facilities Needs
Backpack Leaf Blower (1)
Gas-Powered Push Mower
Load of Gravel
Laminate Wood Flooring
Range Hood (new; 30″ long x 18″ wide)
Light Bulbs (75W LED daylight)
Light Wall Fixtures
Dryer Vents
Mulch
Rakes
Leaf Guards for Gutters
Gift Cards (Home Depot, Anderson Feed & Hardware)
Office Supplies
Stamps
Canon Printer Ink — Canon PGI 280XL Black
Canon Printer Ink — Canon CLI 281XL Multi-pack Color
Copy Paper (24lb)
Thank you so much for wanting to help Jeremiah's Place. You are a blessing, and we greatly appreciate you! We couldn't do what we do without you. We update this list regularly. All items on this list are needed. Items at the top of each category are most needed. Please contact Janet in our office (706-867-5404) with any questions or to find out specifics on items. For larger items, please check with Janet in advance of purchase to be sure the item is still needed. Thanks and blessings! Get In Touch
Here at Jeremiah's Place we love serving our families. Please contact us today and help us help our community.