The dedicated faces of North Georgia Interfaith Ministries, Inc.,
Our Executive Director is Fiona McDaniel, a person with years of experience in benevolence ministry and local and federal social programs.  Fiona interviews, recommends candidates for program entry, and oversees their progress.
Our Program Coordinator is Patricia Ingram, who has several years experience in social services. Patricia works primarily with our Fundraising events.
Our Volunteer Event Chair is Tom Slavicek, a retired executive from the Boy Scouts of America with vast experience in management and operations.
Our Facilities Manager is Carl Gibson, who oversees the security and safety of our families as well as maintaining the buildings and grounds at Jeremiah's Place.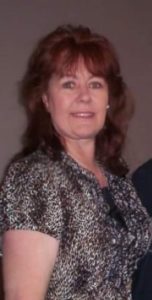 Fiona McDaniel, Executive Director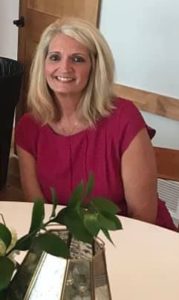 Patricia Ingram, Program Coordinator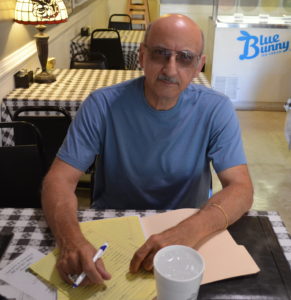 Tom Slavicek, Volunteer Event Chair