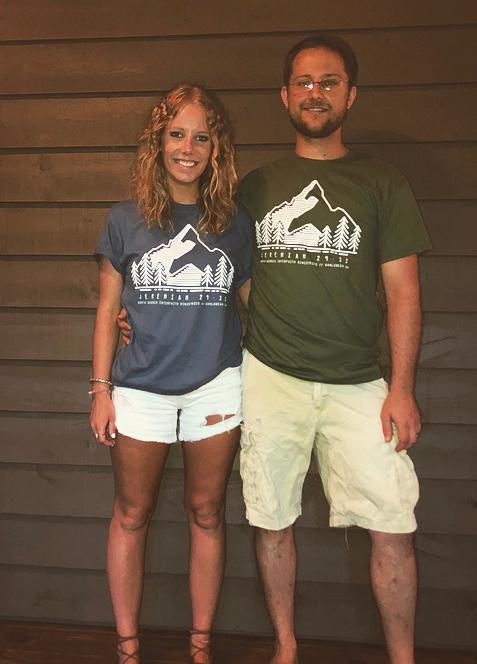 We are now selling these amazing T-Shirts. 100% of the proceeds go to supporting our ministry and helping prevent homelessness in North Georgia! They're comfy, cute, only $20!!

Sizes S-XL available in "Indigo Blue" and "Heather Military Green".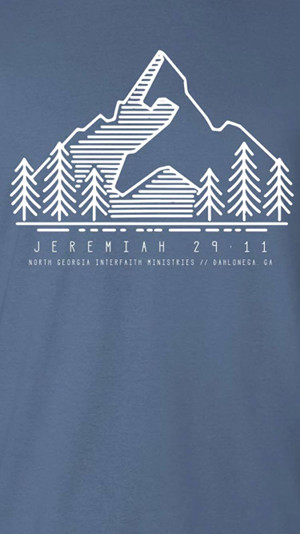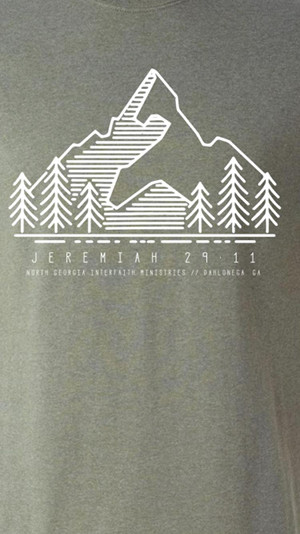 Here at Jeremiah's Place we love serving our families. Please contact us today and help us help our community.