I am sorry to say that we are having to cancel our plans for our Art, Music, and Antiques festival on Labor Day weekend. Although this event had been planned and on the calendar since October '22, due to a recent change in venue management, we were advised that we will not be able to move forward with our plans.
I am disappointed that our time together will not come to fruition in September. We all have heard that when God closes a door, He opens a window, so I am open to ideas and looking forward to seeing what He has in store for us as a fundraiser moving forward. 
Thank you all for your heart and investment in this event. Let's keep our eyes and ears open to what He has planned next. 
Thank you and God bless!
Kerri Johnson, Executive Director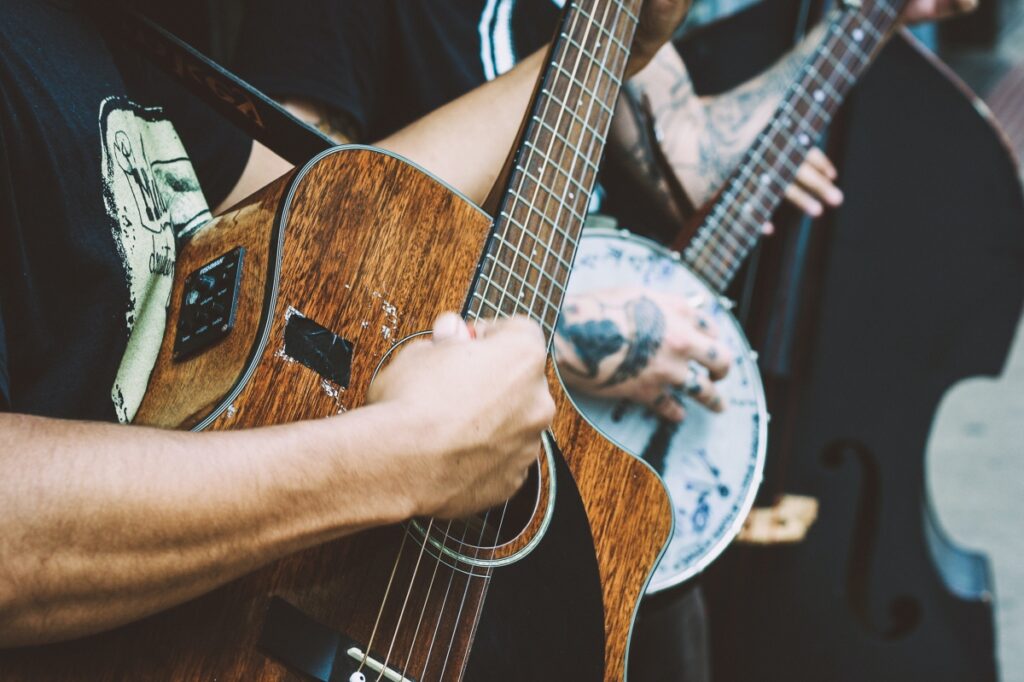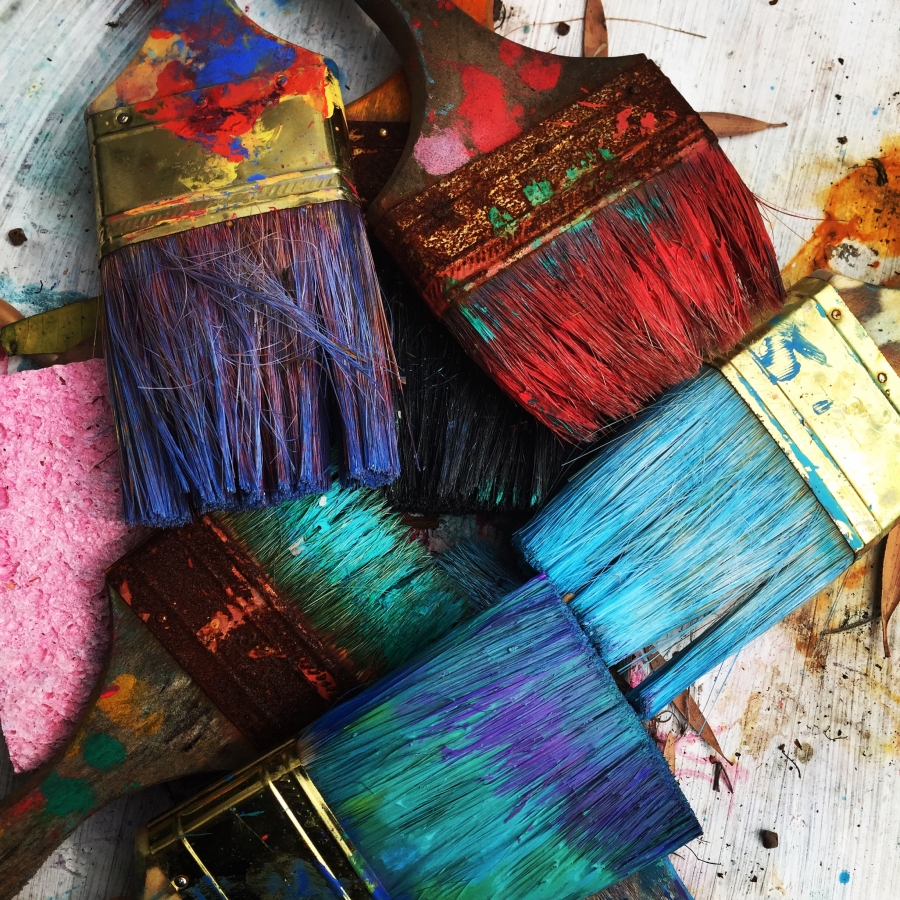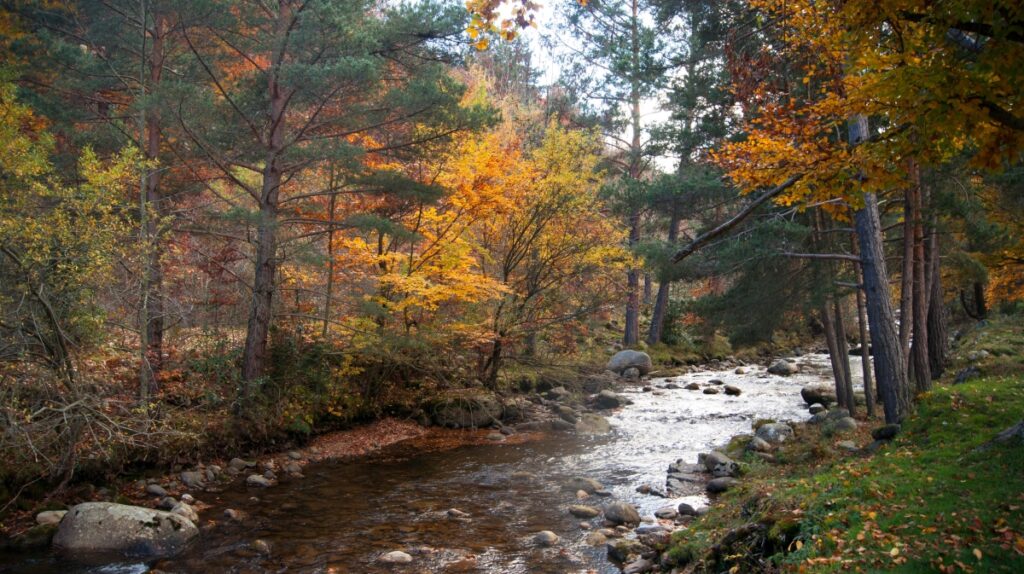 Please mark your calendar for September 2, 2023 and plan to join us! More details to follow.
Art, Antiques, and Food vendors, please download registration form here:
Want to volunteer? Or sponsor this event? Please contact us to learn more.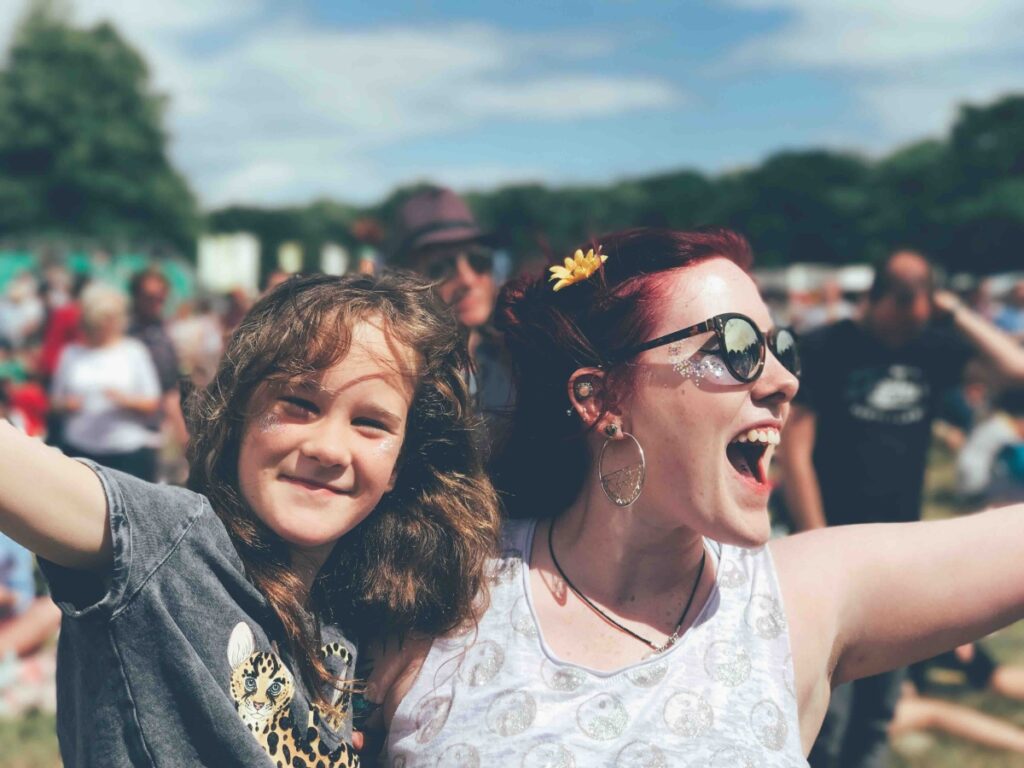 To learn more about Jeremiah's Place transitional housing program, please read on.