Music — Arts — Antiques
September 2, 2023 — Dahlonega, Georgia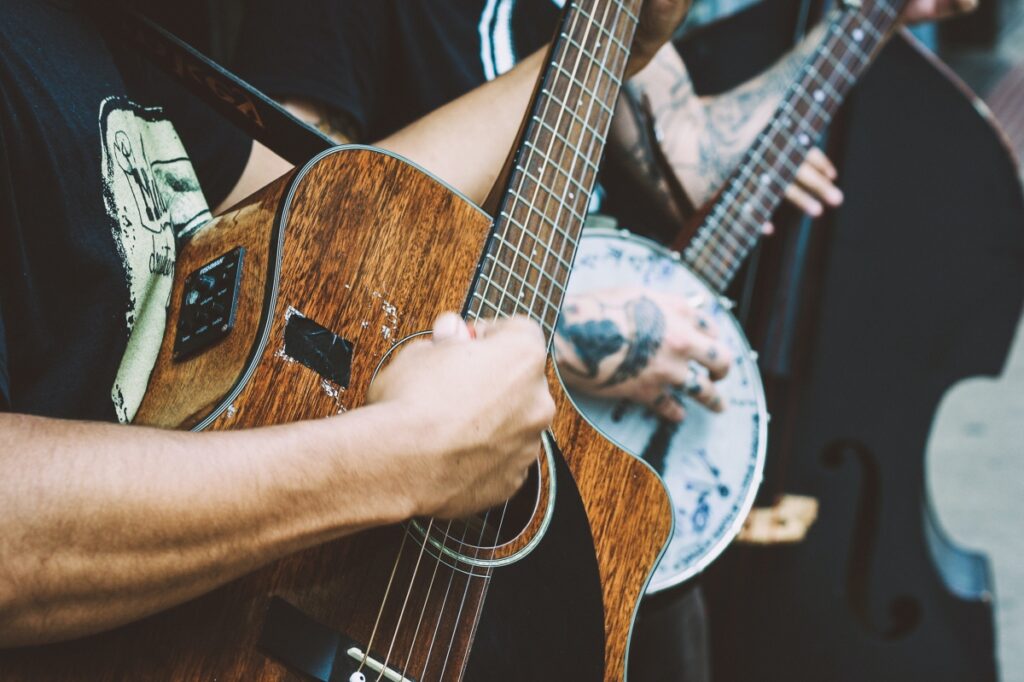 Join us in beautiful Dahlonega, in the heart of the north Georgia foothills, on Saturday, September 2, 2023 for a day of celebration with music and art, food and other fun activities! What a wonderful time to enjoy creativity and fun alongside the river in Yahoola Creek Park.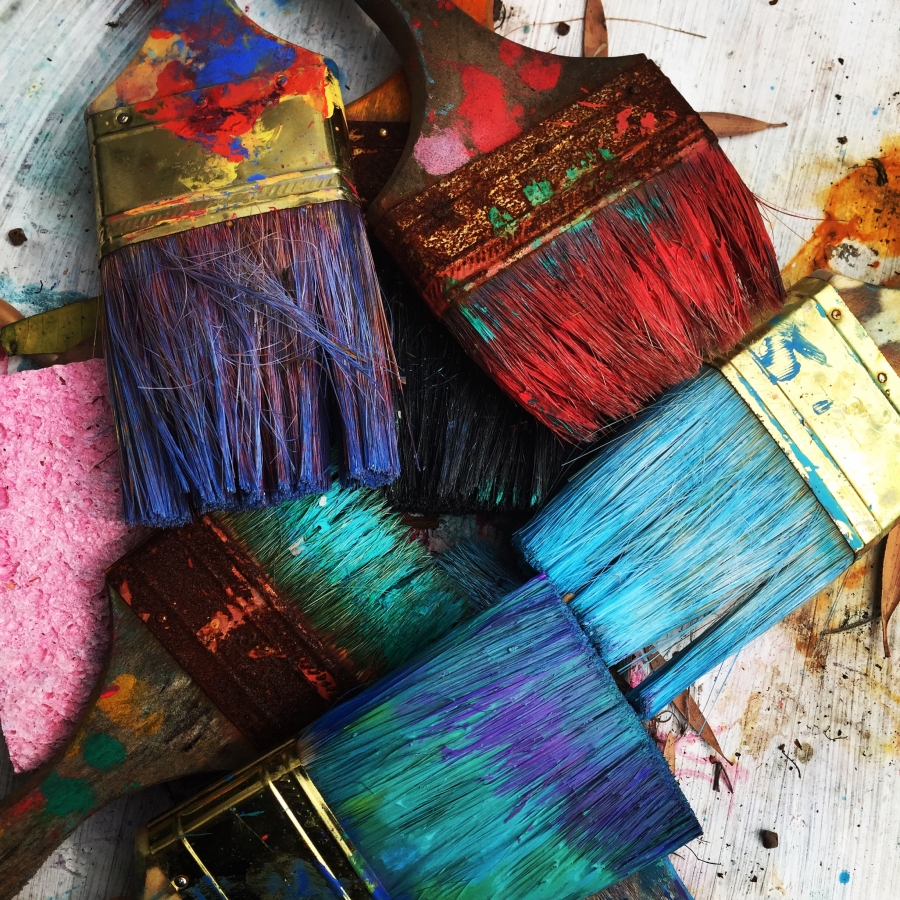 This fun community festival will support the mission of Jeremiah's Place transitional housing program. Did you know that music and arts are so important in helping individuals who are homeless? Art and music bring healing, hope, restoration, identity, and social connection. Creativity inspires adults and children, who have struggled through hard times, to envision a wonderful new future.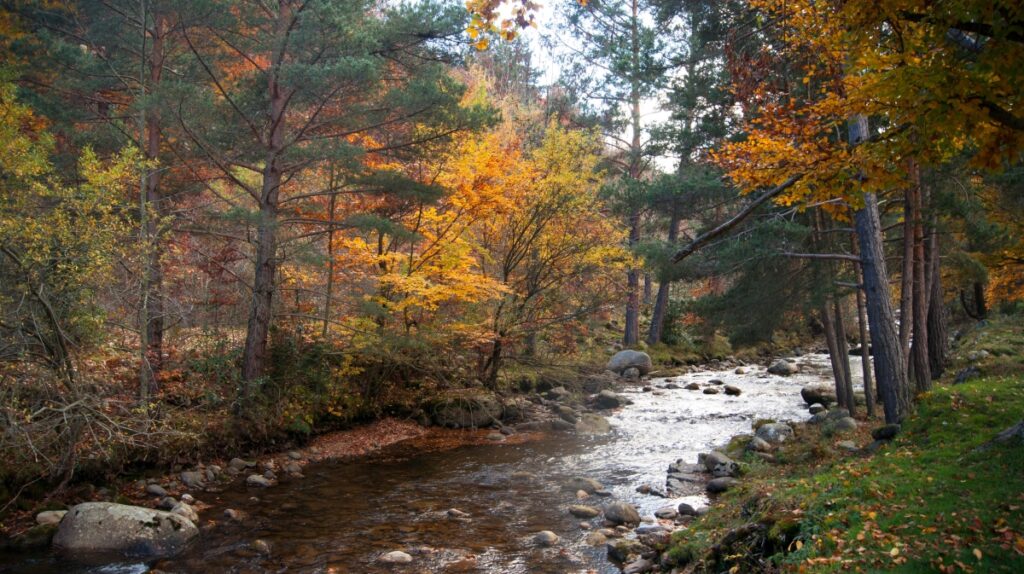 Please mark your calendar for September 2, 2023 and plan to join us! More details to follow.
Art, Antiques, and Food vendors, please download registration form here:
Want to volunteer? Or sponsor this event? Please contact us to learn more.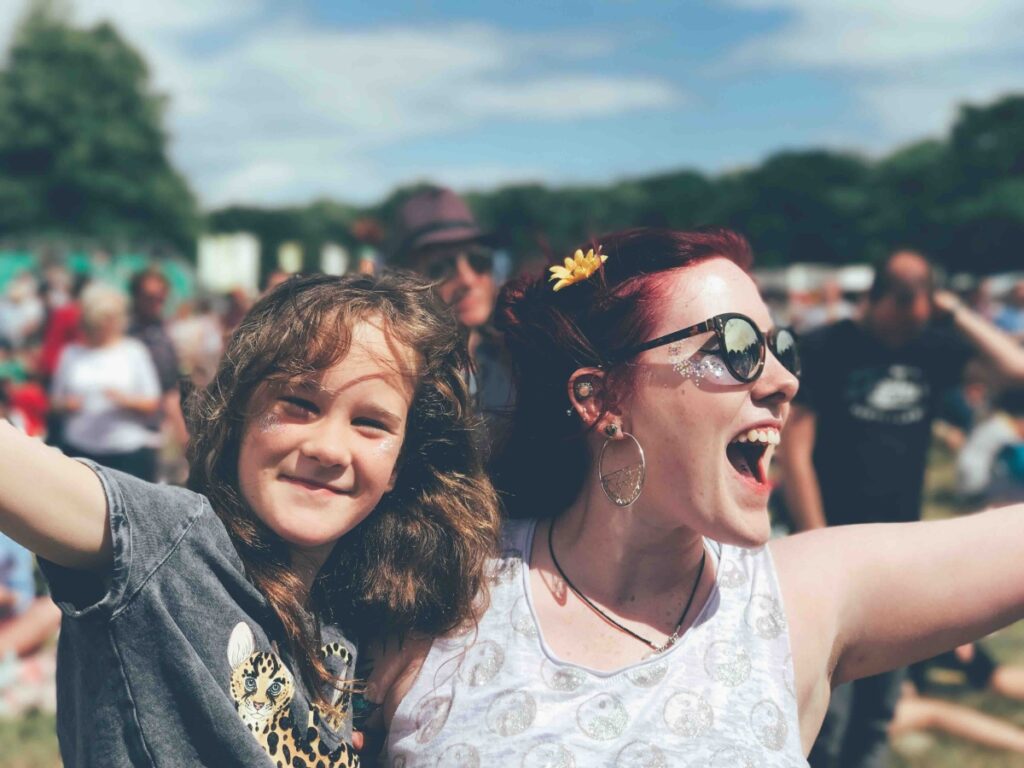 To learn more about Jeremiah's Place transitional housing program, please read on.