---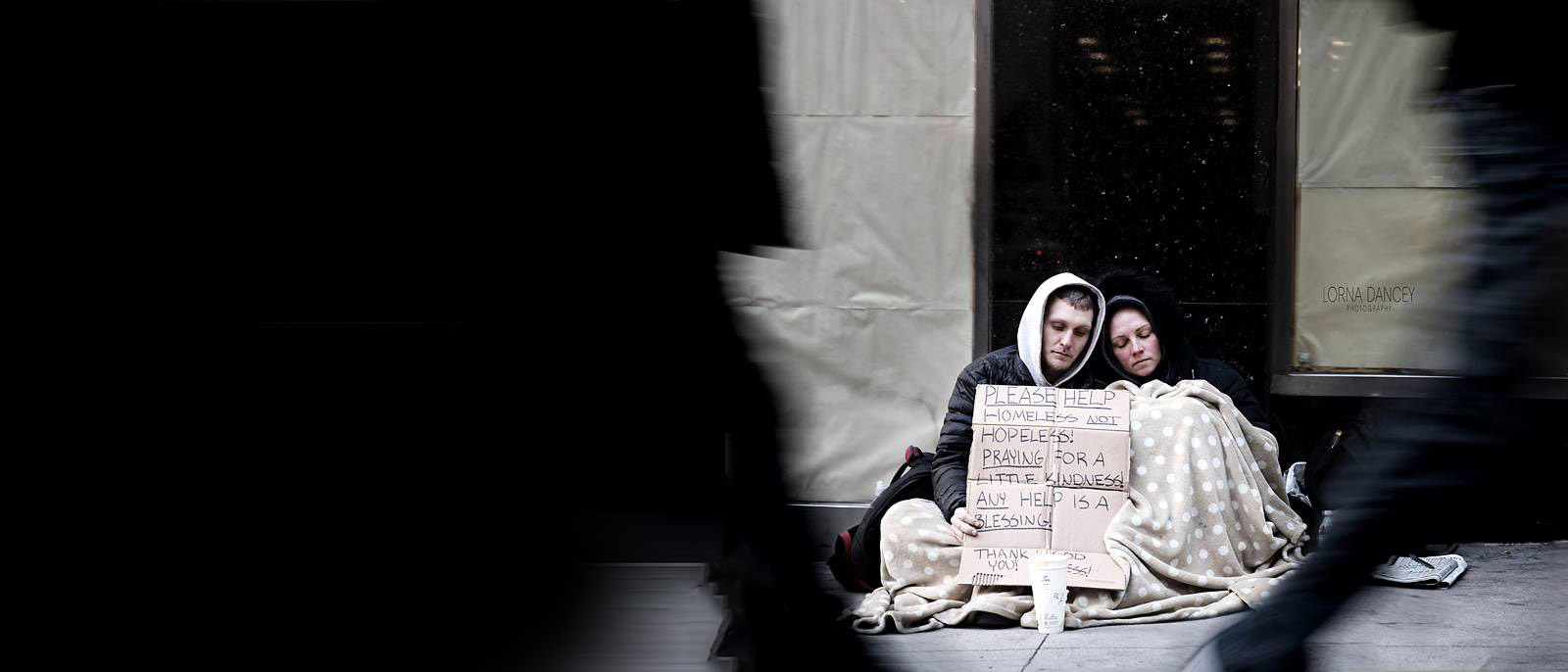 Georgia ranks as the tenth highest state in the nation for its homeless population. As of January 2020, Georgia had an estimated 10,234 residents experiencing homelessness on any given day, as reported by Continuums of Care to the U.S. Department of Housing and Urban Development (HUD). Of that total, 864 were family households, 764 were veterans, 504 were unaccompanied young adults (aged 18-24), and 1,374 were individuals experiencing chronic homelessness. According to the Georgia Alliance to End Homelessness in 2021, more than 45,500 children experience homelessness each year in Georgia.

Even in the healthiest of times, the causes of homelessness are many, including insufficient income, unanticipated eviction, emergencies, poor financial practices, and lack of affordable housing. Homeless people stay with relatives, in their cars, in tents, and under bridges. Jeremiah's Place provides homeless families with a clean, safe, and stable place to live while they work to create productive lives.

At North Georgia Interfaith Ministries, we believe that even one child without a space to call their own is one too many. Jeremiah's Place is the ONLY transitional housing facility in the North Georgia region. Our programs have a 87% success record. Our "success" record is defined by Jeremiah's Place former residents' ability to remain off the street and to maintain healthy, financially independent lives.

For more information on Jeremiah's Place and our programs, please feel free to call us at 706-867-5404.
If you need assistance with housing, please visit our transitional housing program page. Get In Touch
Here at Jeremiah's Place we love serving our families. Please contact us today and help us help our community.