The Women of Jeremiah's Place
Who are The Women of Jeremiah's Place?

We are a group of women serving as an awareness group to the community whose specific purpose is to support the families, specifically the children, residing at Jeremiah's Place. We want to provide the children the best experience possible while they're living in their temporary homes. They are already dealing with so much, why not do what we can to bring them some joy? We want them to know that they're loved and that a special group of women cared about their well-being and their happiness.

Who do we want to be a part of this group?

Caring, compassionate, passionate women. Although this is a low-key group with few requirements, we NEED you to be passionate about our mission with JP! We know that you can make a difference with very little effort. You will not be asked to do ANY fundraising! Our hope is that the ladies of this awareness group form a bond among ourselves as we lock arms and walk alongside this ministry.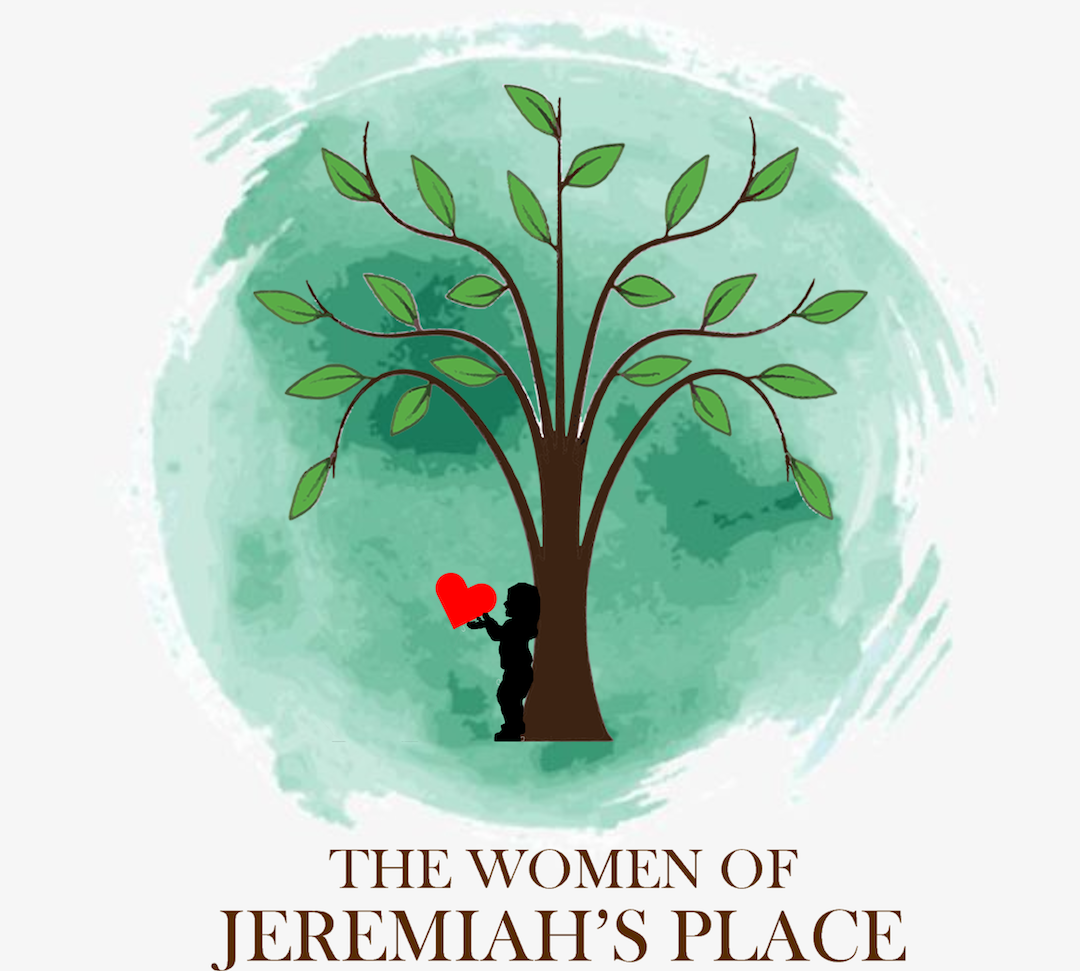 Here at Jeremiah's Place we love serving our families. Please contact us today and help us help our community.