Are you ready to eat some spaghetti?
The Jeremiah's Place 9th Annual Spaghetti Supper is coming up soon! Please mark your calendars for Monday, May 1, 2023. The Spaghetti Supper will be served from 5:00 p.m. to 7:30 p.m., dine in or take out.
The Spaghetti Supper is a community event with several churches participating. This year, suppers will be held at the Dahlonega Baptist Church, Dahlonega United Methodist Church, Bethlehem Baptist Church, St. Luke's Catholic Church, Foothills Fellowship Church, and Mt. Gilead Baptist Church.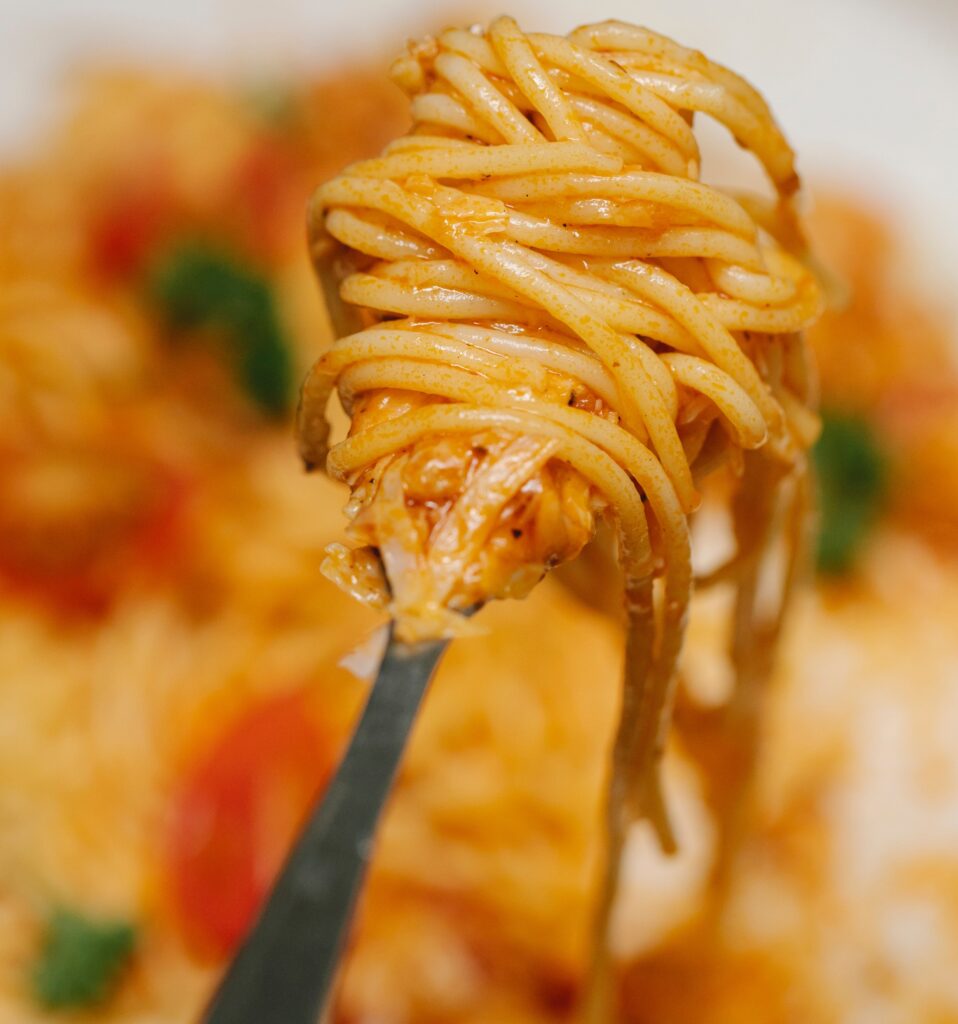 Tickets are available online now! You can also purchase tickets through our host churches starting April 16. Individual ($12) and family ($35) tickets are available.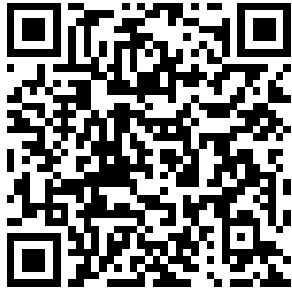 Come enjoy a great spaghetti dinner with all the fixins, and help create a brighter future for homeless individuals and families in Lumpkin County.
Would you like to be a 9th Annual Spaghetti Supper Sponsor? You can find sponsorship information here. Thank you so much for your support!
We are very grateful to our Spaghetti Supper sponsors. Thank you so much for your hearts for helping homeless individuals and families transition to a brand new season of their lives. Your sponsorship makes a tremendous difference!
EVENT SPONSORS
Woodmen Life
RRG Roofing & Gutters
DIAMOND SPONSOR
RUBY SPONSORS
Wade Williams / Parts Brokers LLC
Ralph & Carole Prescott
Denson Martin
Dahlonega Woman's Club, Inc.
Dahlonega Sunrise Rotary Club Foundation
Ken & JoAnne Taylor (in memory of Chad Engelbracht)
Don Kinder
GOLD SPONSORS
Bonnie & Archie Bowling
Freddy & Shirley Welch / The Smith House
Jim & Margaret Miller
Jim & Nancy Combs
Jimmy Faulkner
St. Peter Lutheran Church
Satellite Industries
Refrigiwear
Joan & Van Bareither
Pinnacle Bank
The Men of St. Luke / The Women's Guild of St. Luke
Karen Castleberry
SILVER SPONSORS
Juanita Tipton
Scott & Margaret Hallam
Charles & Debbie Jones
J. Douglas Parks
James Anderson / Anderson Roofing & Sheet Metal
United Community Bank
Mike Turner / CAA Software Inc.
Jim & Bronda Curtis
ALT Ventures LLC
West Flooring
Anderson & Underwood Funeral Home
St. Vincent de Paul
Alfred Chang
Steve Davis Towing & Recovery
Steve & Marcy Quehl
Johnny & MaryJo Moffat
BRONZE SPONSORS
Anne Green Small Group
Anthony & Susan Lancaster
David & Bobbie Lancaster
Steve & Sally Barnum
Robert & Suzanne Grove
Robert Conaway
Kathy Sisk
Henry & Kathy Davis
Dahlonega United Women of Faith / Dahlonega United Methodist Women
Sandra Rich
Betsy Lauricella
Pat Sandhagen
TEL Class at Dahlonega Baptist Church
Patricia Cowart
Allyn & Kerri Johnson
Giovanni Leonardo