Thank You Everyone for Your Support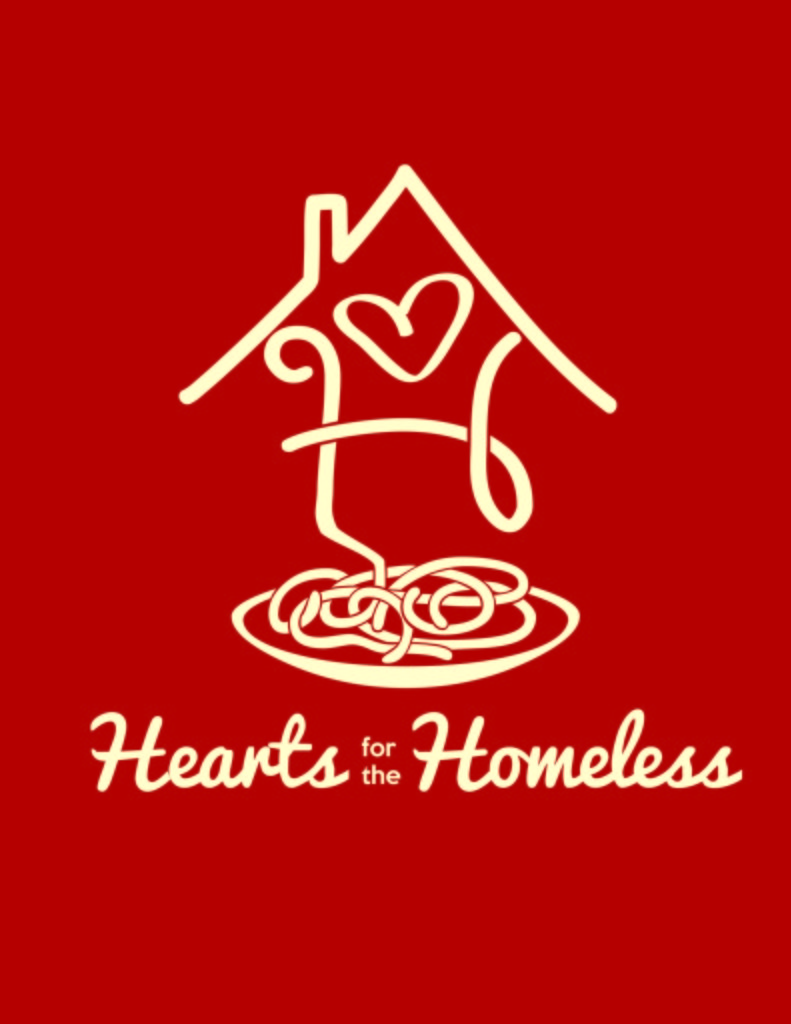 To all those who volunteered, organized, cooked, served and purchased, we THANK YOU for your support for the 7th Annual Hearts for the Homeless Spaghetti Supper.

8th Annual Spaghetti Supper
SPRING 2022

Plans for the 8th annual "HEARTS FOR THE HOMELESS" Spaghetti Supper will begin in early 2022 and announced soon after. Stay tuned for more information! Here at Jeremiah's Place we love serving our families. Please contact us today and help us help our community.